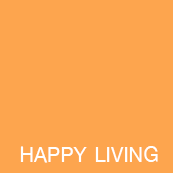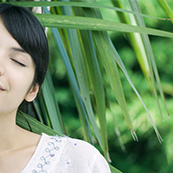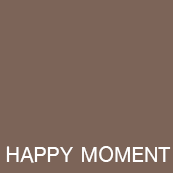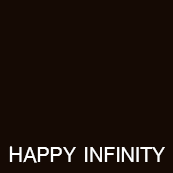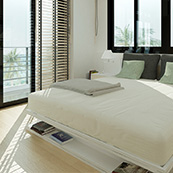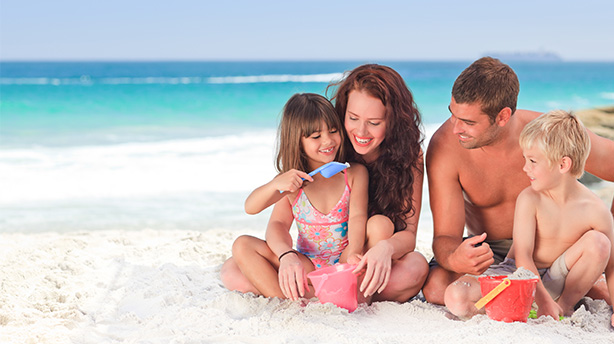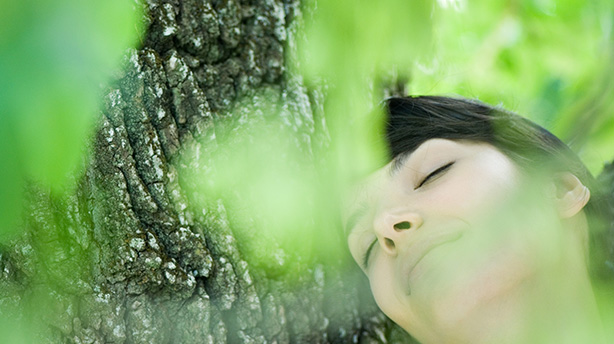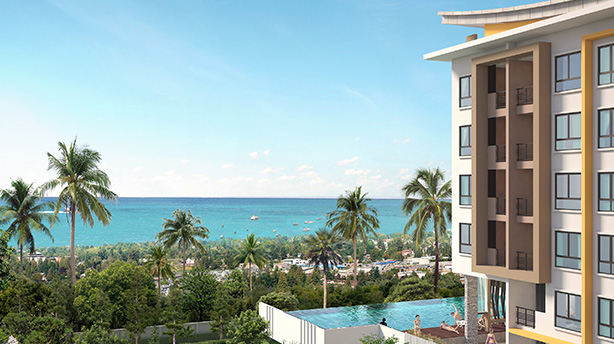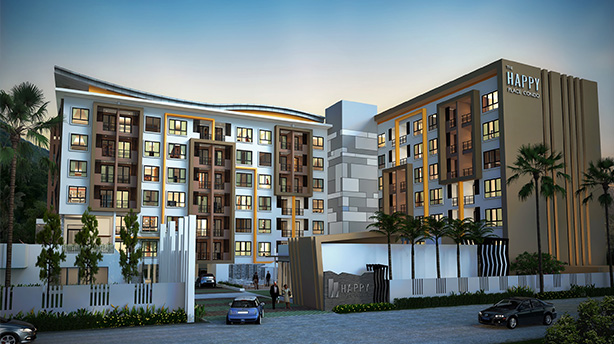 Enjoy a true sensation of happiness The Happy Place Condo
The Happy Place Condo is a luxury condo located close to Phuket International Airport, yet its main feature is unspoiled natural surroundings.
The fully furnished units use imported environmentally responsible non-toxic building materials wherever possible.
The Happy Condo includes all the facilities you need to live life to the full including lobby, restaurant, fitness center, laundry service, free Wi-Fi, swimming pool, sea views, and ample parking spaces.